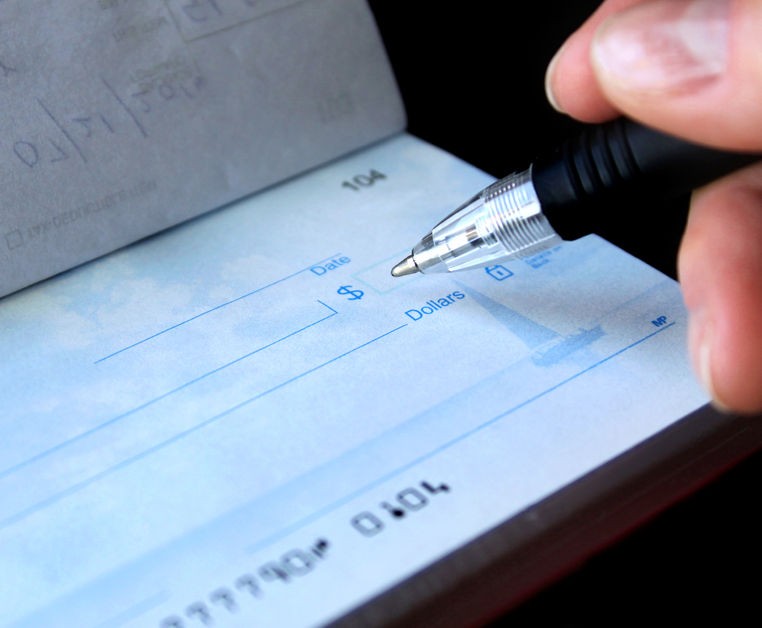 Thank you for your support
We are so very fortunate that your family is a part of our Olentangy Liberty Musical Family, or is a member of our growing, talented alumni family.
While technically participation in band, choir, and orchestra is a curricular activity, maintaining a high quality program involves extra curricular support that is not funded by the school district. Things like uniforms, charter busses, event tickets, props, contest entry fees, and scholarships are all provided by the Liberty Music Boosters Association (LMBA).
While the outdoor concession stand continues to be the main fundraising activity for the LMBA, we couldn't continue the same caliber of programs without the generous support of our parents and family members. We ask that you consider becoming a Friend of Liberty (FoL) music programs by making a donation to our organization. Each person, family, or business who donates will have their name listed in programs for various music events as well as our social media.
How to Donate
There are multiple ways you can donate to FoL. Also, feel free to contact us directly at libertymusicboosters@gmail.com.
Online with credit card: https://mkt.com/libertymusicboosters
Mail a check:
LMBA Treasurer
P.O. Box 1041
Powell, OH 43065
Thank you for your continued support. Your participation in the Friends of Liberty campaign will ensure the continued success and improvement of our students' musical experiences.