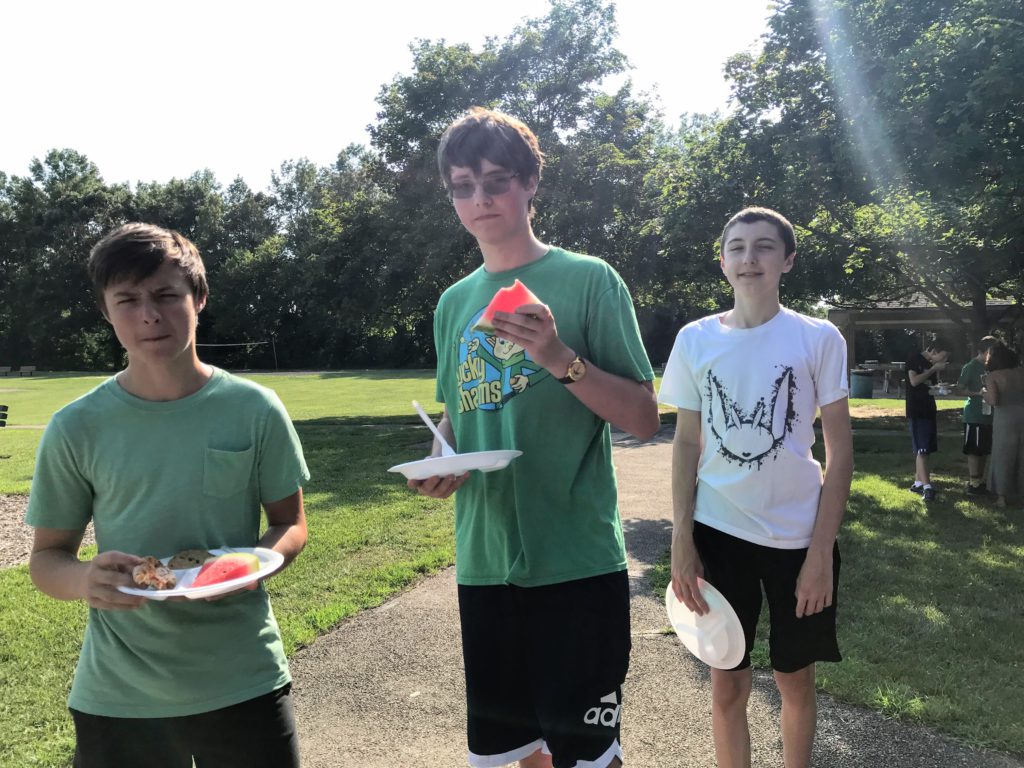 For Parents
Welcome to the Olentangy Liberty High School music program! If you have a child in any of the band, orchestra, or choir programs, it is important that you complete the below steps. This will provide the directors with important information about your child, and it will enable you to stay informed about events and requirements.
Register for Text Updates
The LMBA will use text messaging to keep you informed about upcoming performances, fee schedules, performance awards, fundraising events, etc. You can sign up by texting one of the following codes to 81010.
@lmba-band2 (to receive Band related messages)
@lmba-bow (to receive Orchestra related messages)
@lmba-sing (to receive Choir related messages)
@w1nterline (to receive Winterline related messages)
Volunteer!
We have a great group of parents that do their part to enable our kids' music programs be great! Join us!  We are welcoming and a ton of fun! (if we do say so ourselves)
We also ask that every parent volunteer some time to help at the stadium concession stand in the fall and spring. The income from concessions constitutes about a third of the overall budget for the music programs.
Positions needed this fall
Concessions help always needed! Check SignUp Genius
Positions needed for the year
Event Photographers (photos will be added to Shutterfly account)
Fundraising Coordinator to shadow our current fundraising guru
End of Year Video creator