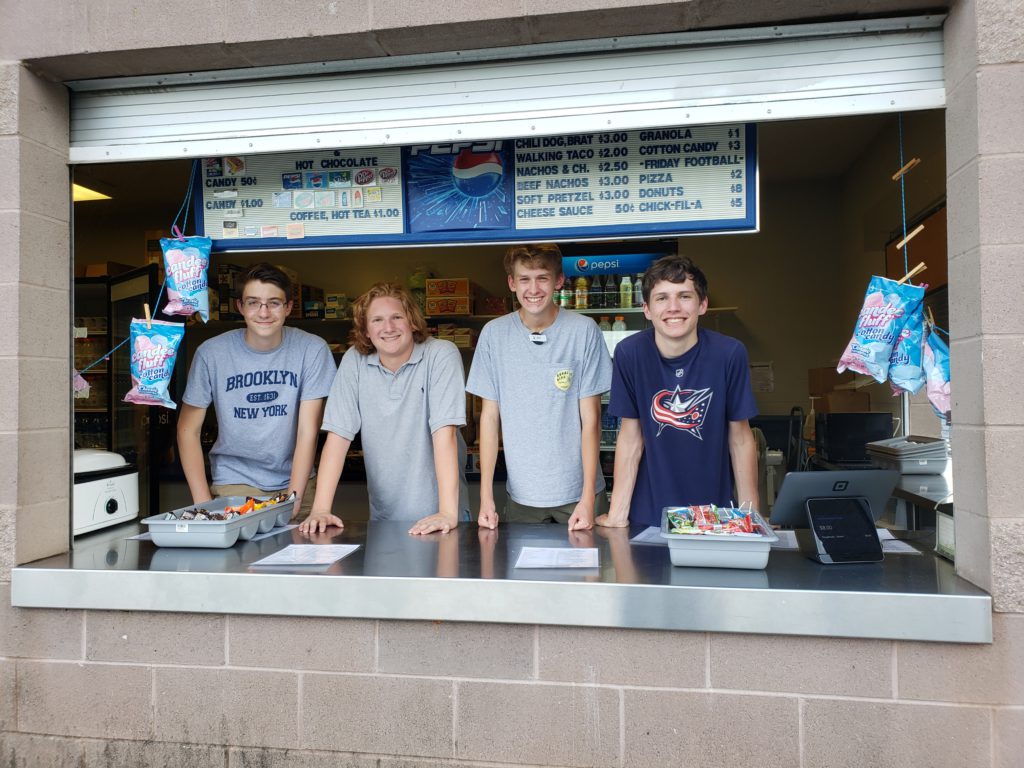 This is our #1 need for volunteers!
The LMBA is responsible for operating the home and away concession stands at the high school stadium for all events held at the venue, and the proceeds from sales comprise over 65% of our budget. It's not just football games! We operate during many fall and spring sporting events for girls and boys such as soccer, field hockey, etc.

We need parents from every music program to participate! Helping out is easy (and often fun), and you can work it around your schedule. Please check our home page for SignUp Genius updates so you can sign up!