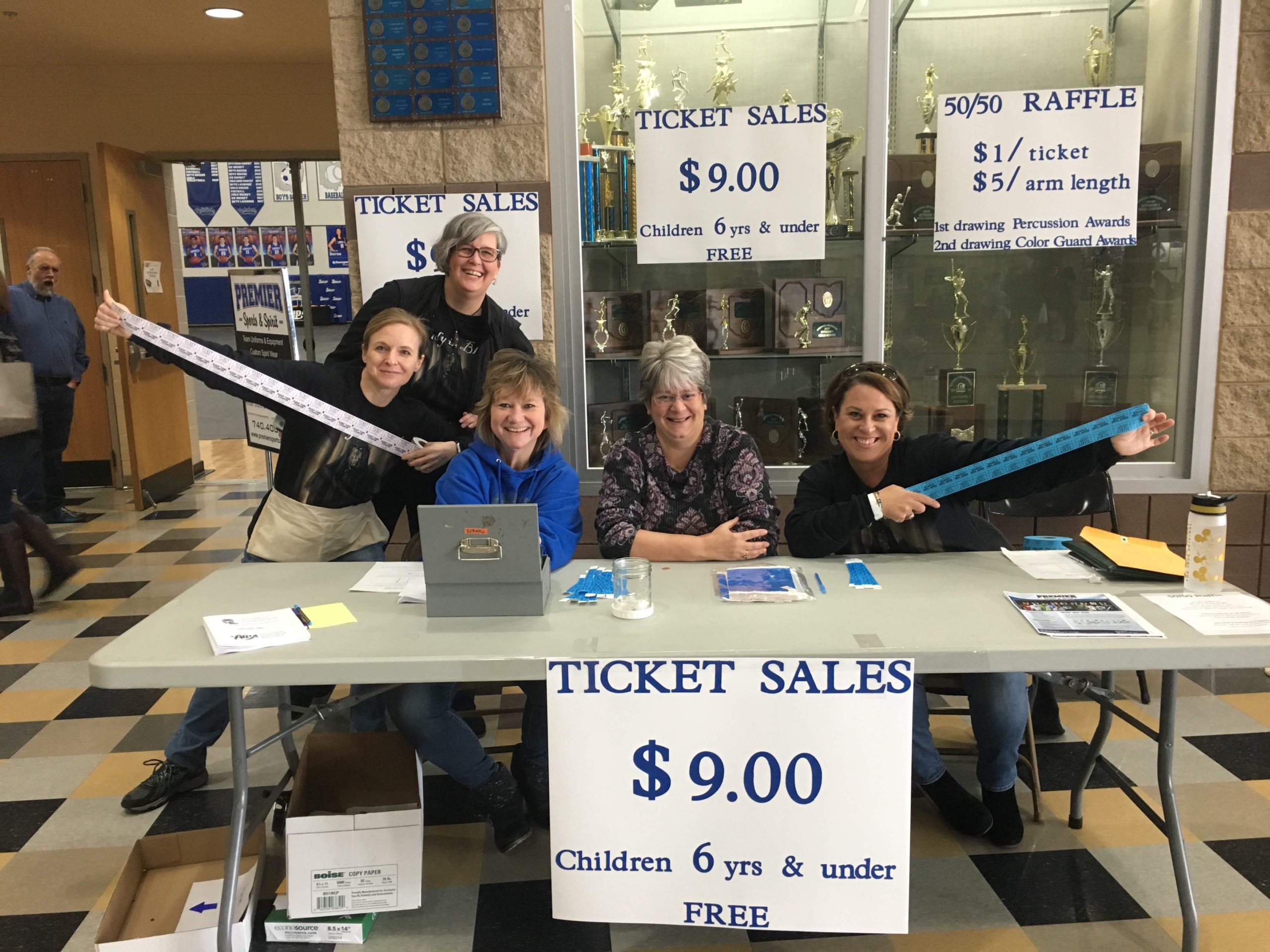 Who We Are

The LMBA is comprised of volunteer parents from all music programs. As a parent of a music student, you are automatically a member of the LMBA. There are no fees or dues!
Josephine Sze
Jen Slagle
Roy Slagle
Kelly McMullen
Nadine Myers
jchansze@gmail.com 
slaglejen@gmail.com
royslagle@gmail.com
kellymc2001@gmail.com
nadine@billandned.com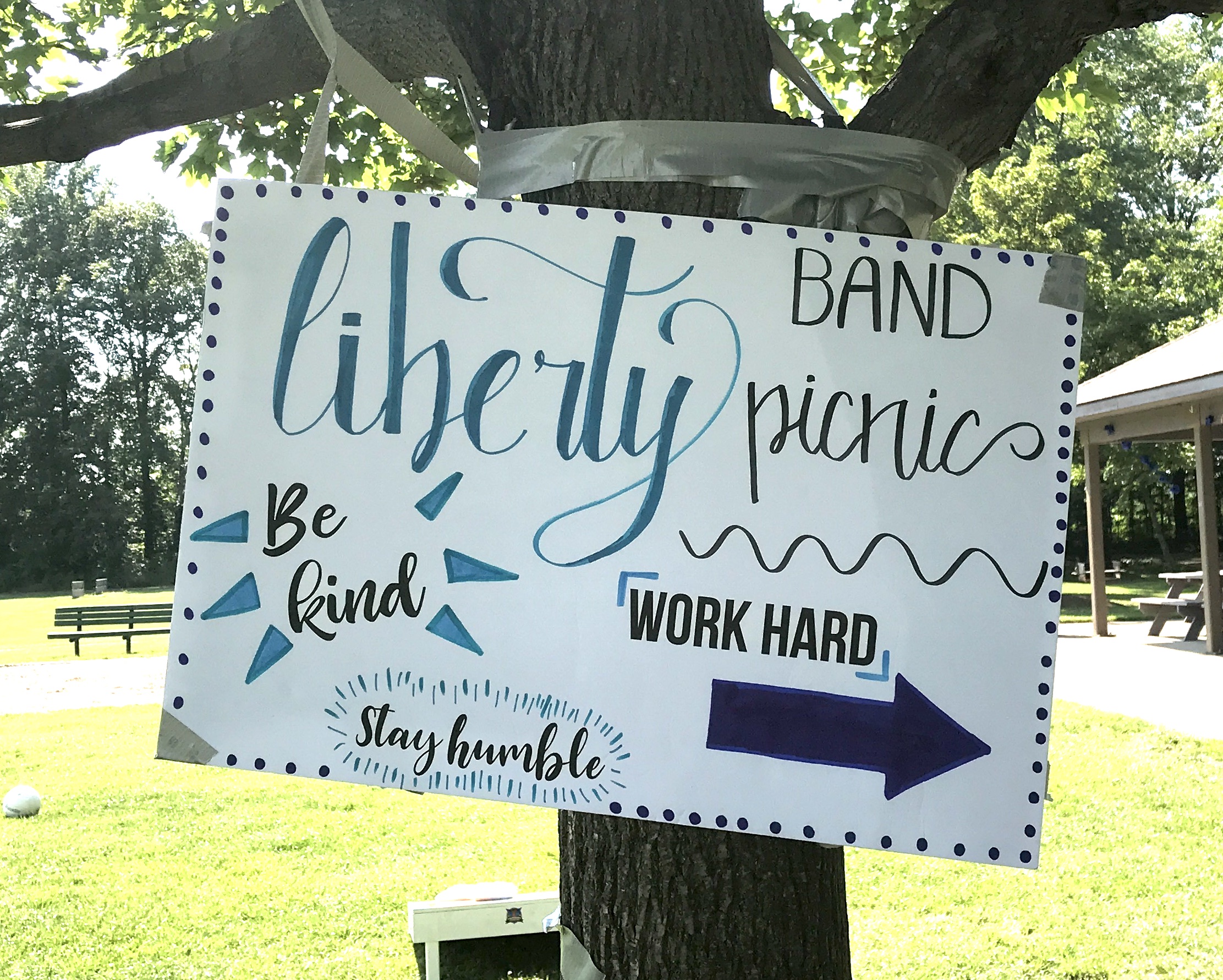 What We Do
The Liberty Music Booster Association (LMBA) is a non-profit, tax-exempt [501(c)(3)] organization that supports instrumental and vocal music for the Students of Olentangy Liberty High School, Liberty Middle School, and Hyatts Middle School.
The LMBA provides financial and logistical support for our school music programs including band (concert band, marching band, color guard, drum line), choir, and orchestra.
Examples include purchasing drill design and choreography for the marching band and color guard, musical accompaniment, and performance supplies for choral performances and retreats, instructional coaching (sectionals) for orchestra musicians, content participation by all groups, scholarships and recognition for graduating seniors and other participants, and other expenses that raise the caliber of the music programs.