Welcome back!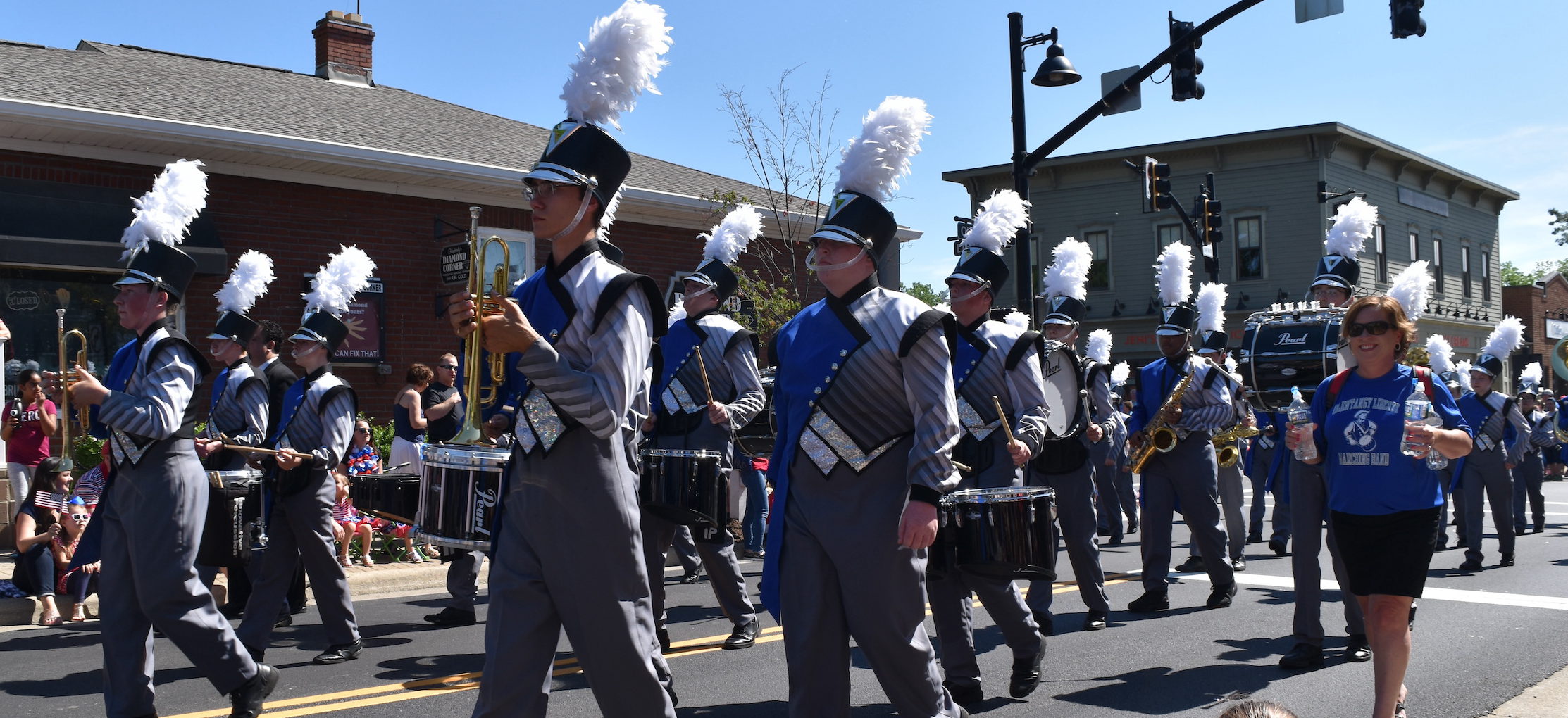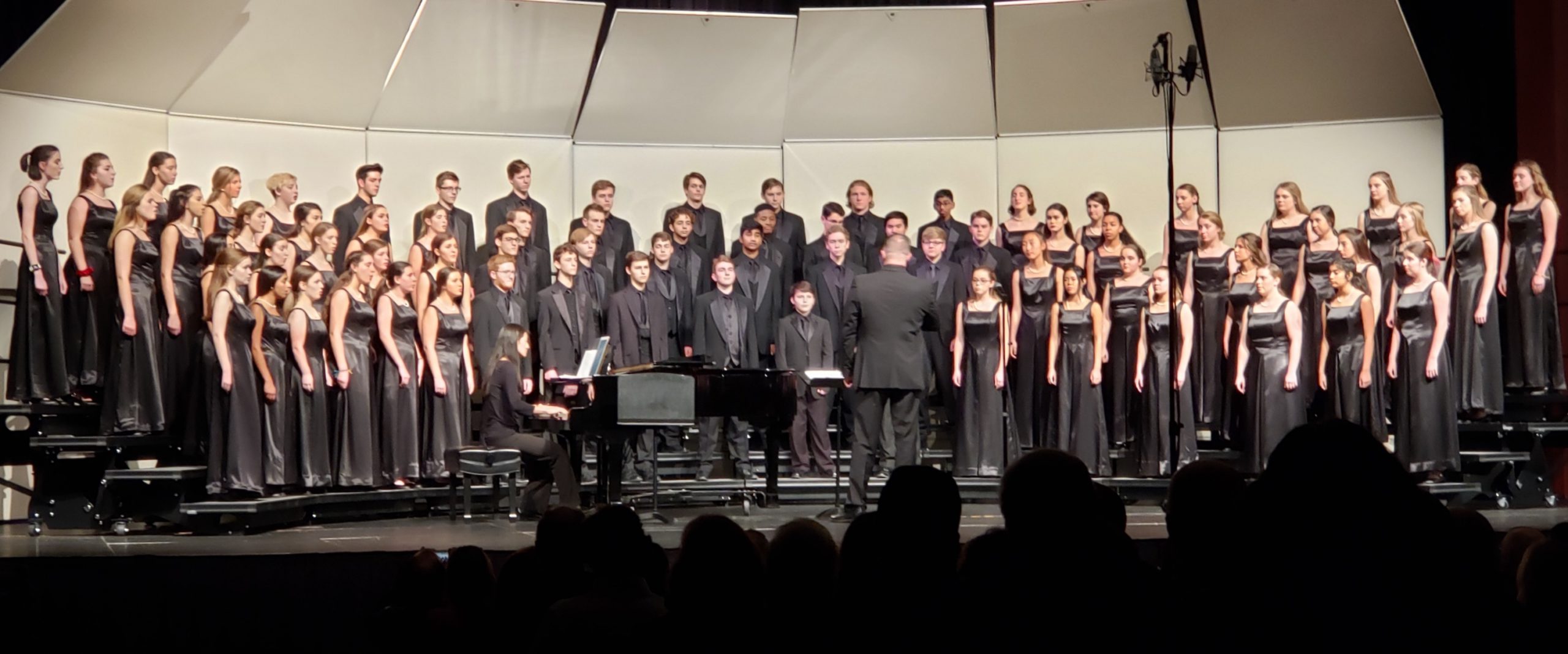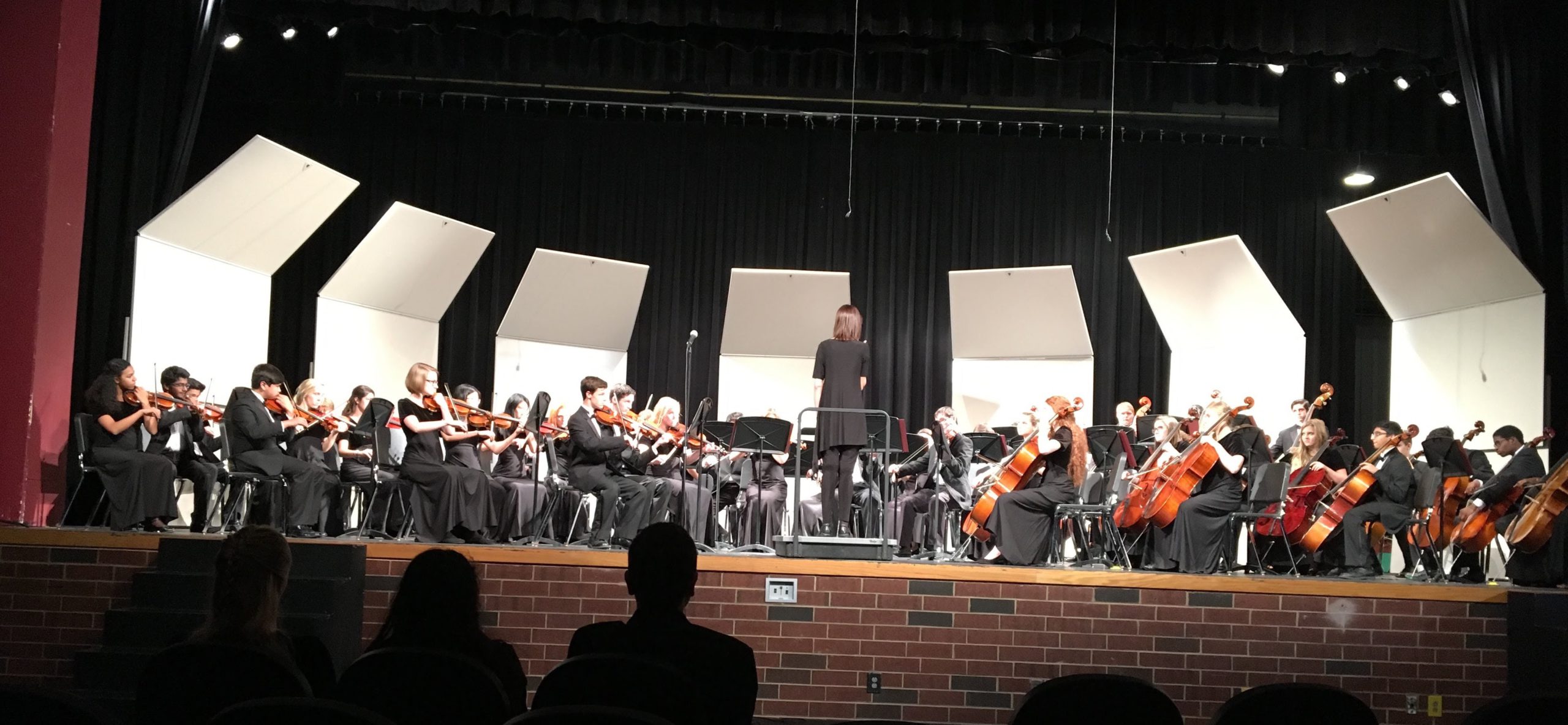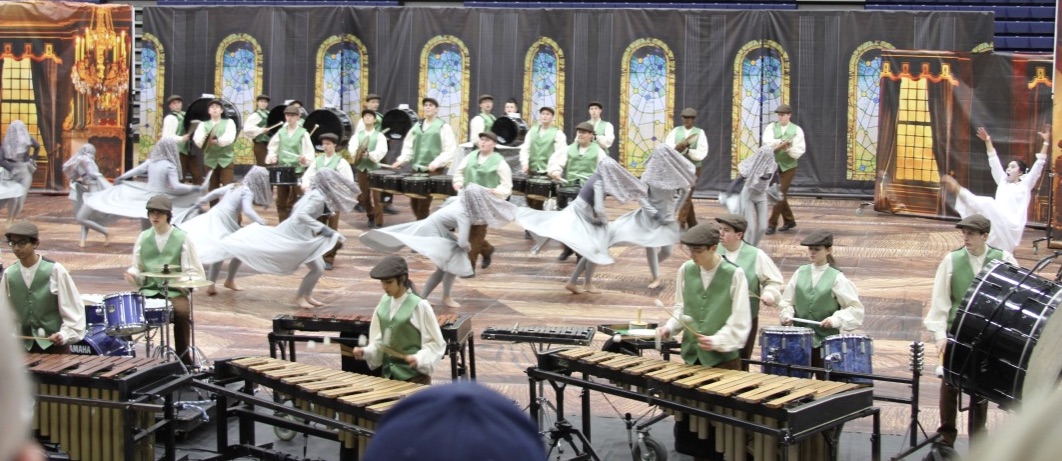 Welcome to the Liberty Music Boosters Association. The LMBA is a non-profit, tax-exempt organization that supports instrumental and vocal music for the students of Olentangy Liberty High School, Liberty Middle School, and Hyatts Middle School.
The LMBA is comprised of volunteer parents from all music programs.  As a parent of a music student, you are automatically a member of the LMBA.  There are no fees or dues!
Learn how you can help!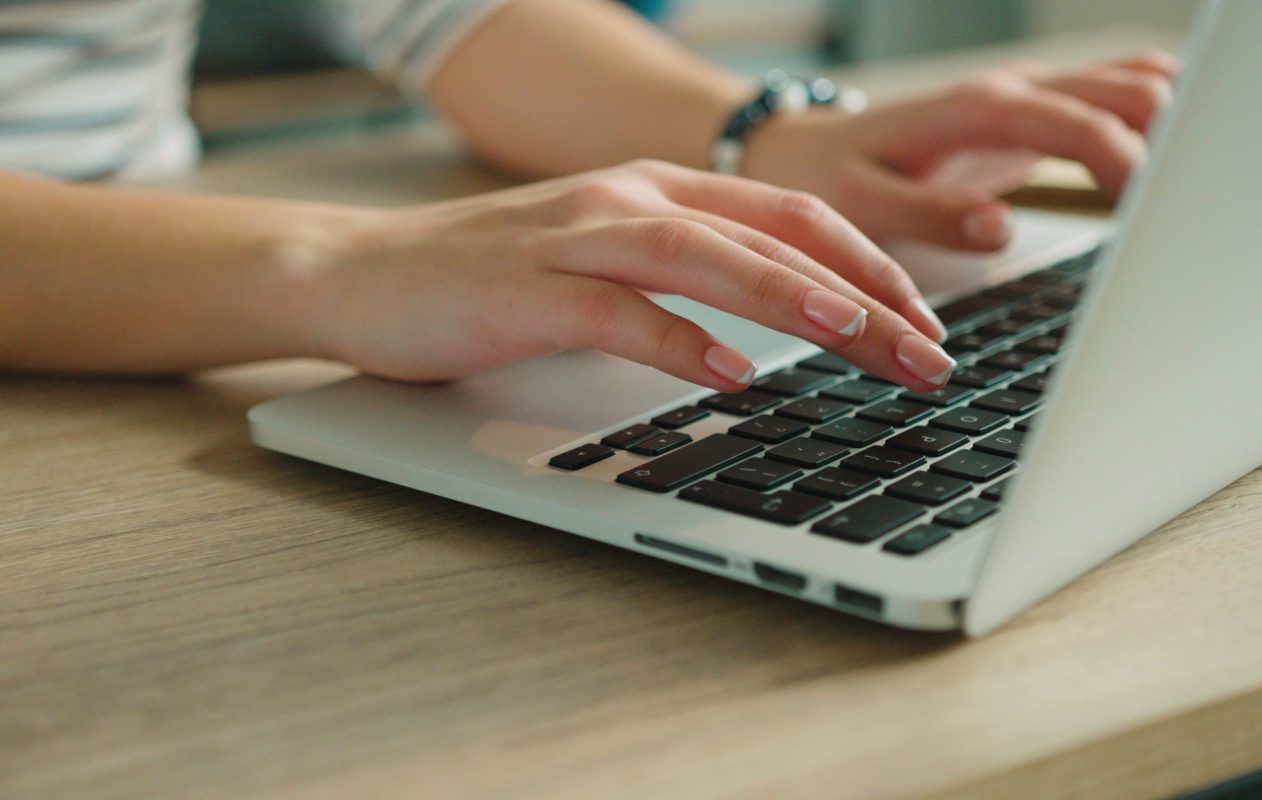 We work to continually release information to the community — watch for the latest!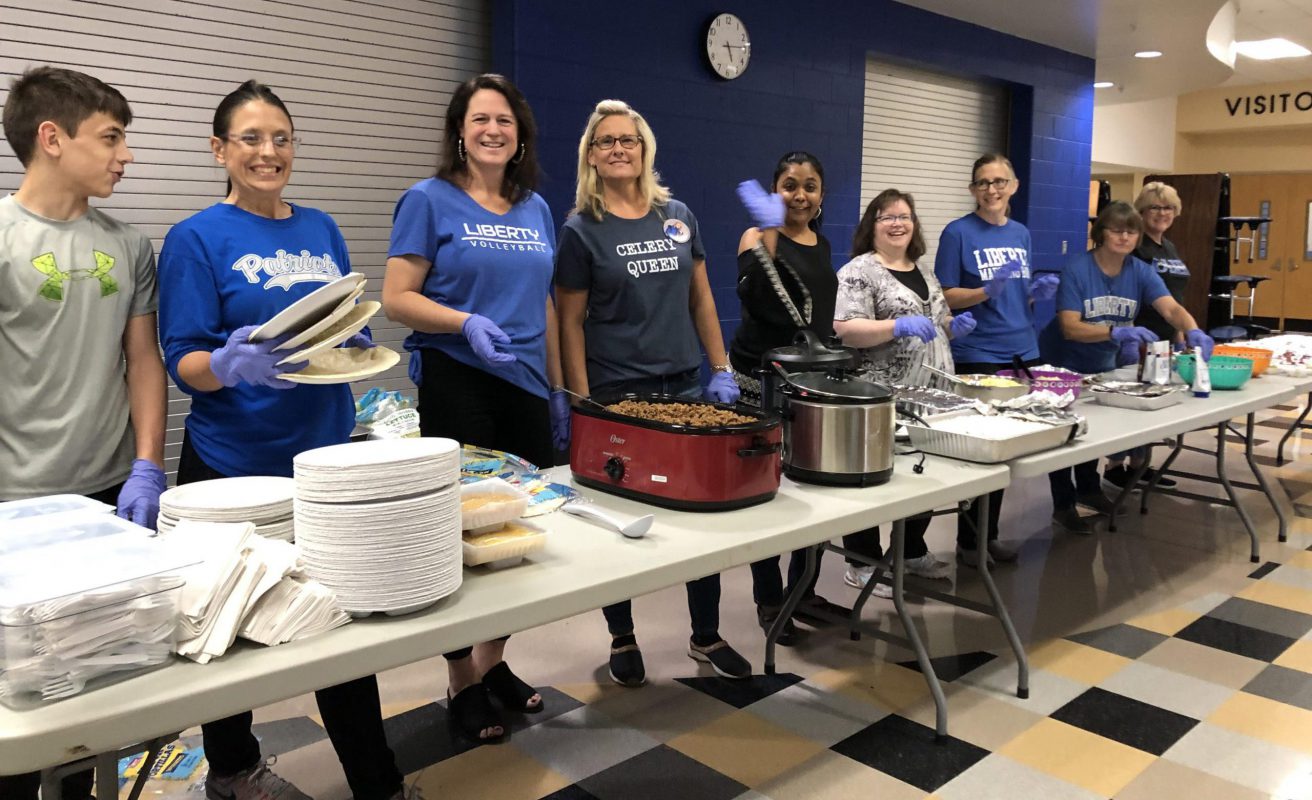 Learn more and sign up for a shift
or two at the OLHS stadium
concession stands.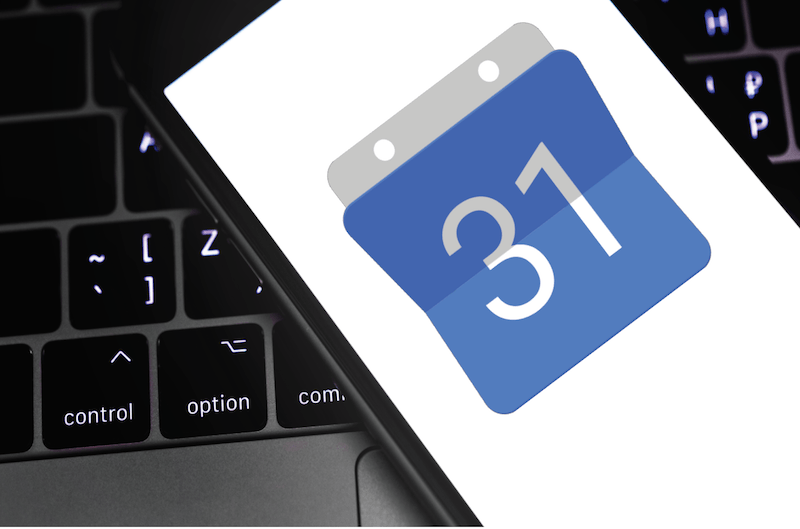 Keep track of all the latest
Music Program and
LMBA activities.
We are updating our messaging app for the 2023-2024 school year. 
See more information under the  "Latest News" tab.